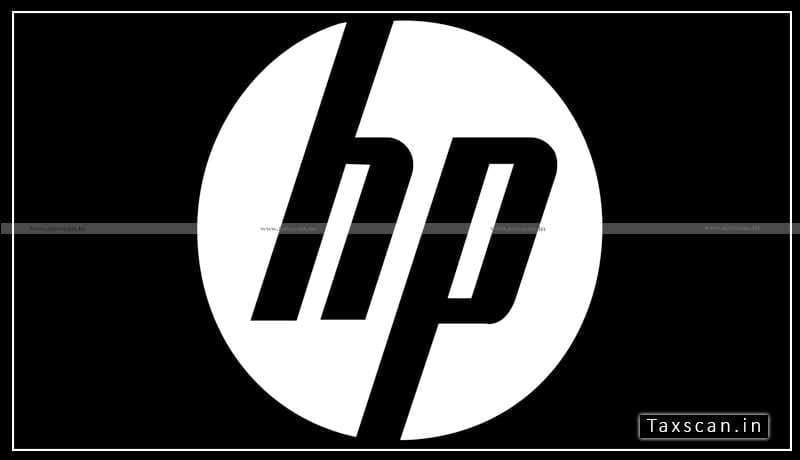 The Hewlett-Packard Development Company has issued a call for applications for the position of Financial Analyst.
Responsibilities:
Provides complex financial analysis for a finance function or business.
Builds and maintains relationships with business leaders to guide and influence decision-making.
Provides analytics to business initiatives, typically representing a sub-function within a particular company's finance.
Supports policy and process improvement and identifies opportunities.
Identifies problems and suggests solutions.
Represents Finance on cross-functional teams.
Provides mentorship and advice to analysts.
Qualifications:
Undergraduate university degree with a specialization in business or economics; Graduate degree or accounting certification (e.g. CPA, MBA) preferred.
Typically 4+ years of experience as a financial analyst.
Generally experienced in more than one finance function.
Excellent understanding of accounting principles and financial analysis.
Strong analytical skills.
Strong business application skills
Strong communication and influencing skills.
Excellent teamwork skills
Good business sense.
Location: Bangalore, Karnataka, India
For more details and to apply, click here:
Support our journalism by subscribing to TaxscanAdFree. follow us on Telegram for quick updates.