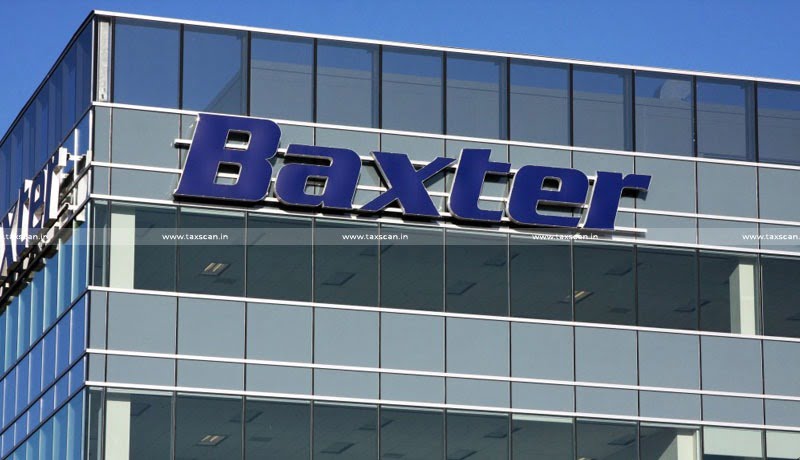 The Baxter has issued a call for applications for the position of Principal Financial Analyst.
Responsibilities:
Analyze existing system requirements and business flows using current systems engineering methods and technologies.
Manage the FP&A system ticket queue, investigate and appropriately resolve issues or assign Tier 3 IT resources.
Develop strong functional knowledge and relationships with business stakeholders.
Assist with annual FX, go through entries, restatements and cash flow processes.
Establish and manage governance processes around various data submissions.
Participate in system change management processes, contributing to design, testing and validation activities.
Serve as a subject matter expert related to data flows and system integrations, assisting general finance users and the FP&A system support team with investigations, development activities and general support.
Provide mixed technical/business support of FP&A systems which may include extraction and analysis of large volumes of data, understanding of the structure of the main database, consultation on the integration of applications and tools for reporting.
Provide ongoing recommendations for system and process improvements to improve customer experience and reduce ticket volumes.
Be part of an innovative team, coming up with new ideas to automate current processes and workflows.
Experience working in a fast-paced environment, comfortable handling conflicting priorities and ambiguous issues.
Qualifications:
Engineering or Computer Science degree with strong business background in finance or Business Administration degree with strong technical background.
Minimum 5-7 years of significant experience in a role that exemplifies desired business and technical skills.
Ability to articulate the business rules required for data accuracy and consistency.
Time management and the ability to prioritize will be essential, as there will be periods of higher activity linked to planning and reporting cycles, creating strict deadlines for deliverables.
Strong business knowledge and commercial acumen.
Ability to adapt quickly and effectively to changing business needs.
Excellent analytical and organizational skills.
Strong communication, both verbal and written – this will be essential when working with clients and translating "technical" functionality into explanations for business associates.
Act with the highest level of compliance and integrity with a sense of responsibility and exhibit the Baxter culture levers: Speed, Simplicity, Courage, Collaboration.
Advanced skills in MS Office, especially Excel.
Strong technical background / experience with SQL, Cognos BI and Oracle EPM Cloud / Hyperion Planning and SmartView.
A working knowledge of DBMS concepts is highly desirable.
Experience with ERP systems as JD Edwards and knowledge of Snowflake architecture is a plus.
Ability to critically review and interpret preferred technical documentation.
Understanding or ability to quickly learn financial processes related to balance sheet, cash flow or manufacturing is preferred.
Numerical sense, able to easily navigate a virtual world.
Location: Gurgaon, Haryana, India
For more details and to apply, click here:
Support our journalism by subscribing to TaxscanAdFree. follow us on Telegram for quick updates.