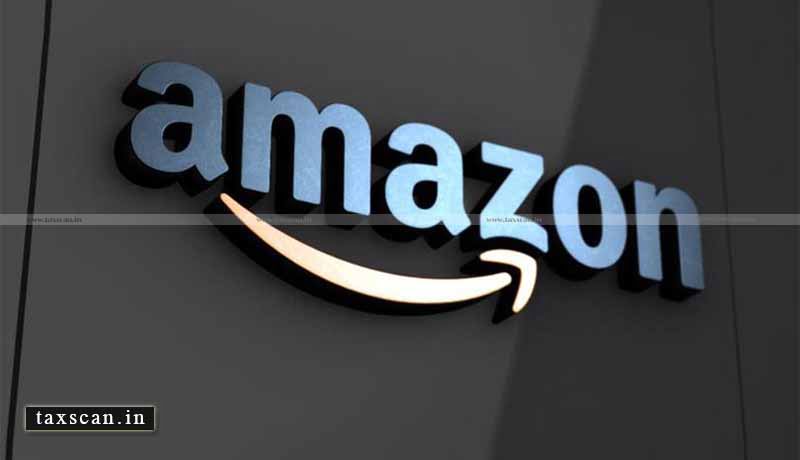 Amazon has launched a call for applications for the position of trainee financial analyst.
Job description:
work closely with business and finance leaders to produce and deliver financial analysis that would aid in decision-making.
The candidate will work with key players in one of our various business sectors (to name a few: e-commerce market: "Amazon.in", media and advertising company: "Prime Video ", fintech: "Amazon Pay", logistics: "Amazon Transport Services") in functions such as internal audit, corporate finance, accounting, financial planning and others.
Qualifications:
4+ years of Accounts Payable (AP) experience
Experience interpreting data to make business recommendations
Continuation of CA, cleared IPCC on first attempt
Available to do an internship with us for 9 to 18 months
Possess strong communication and leadership skills
Strong attention to detail and industry knowledge
Exceptional problem-solving and analytical skills
Proficiency in MS Excel and accounting principles.
Basic knowledge of accounting and finance.
Knowledge of SQL would be a plus
Treatment: INR 35,000/month
Location: Bengaluru.
For more details and to apply, click here:
Shop essential tax practice books with great deals at shopcan.in