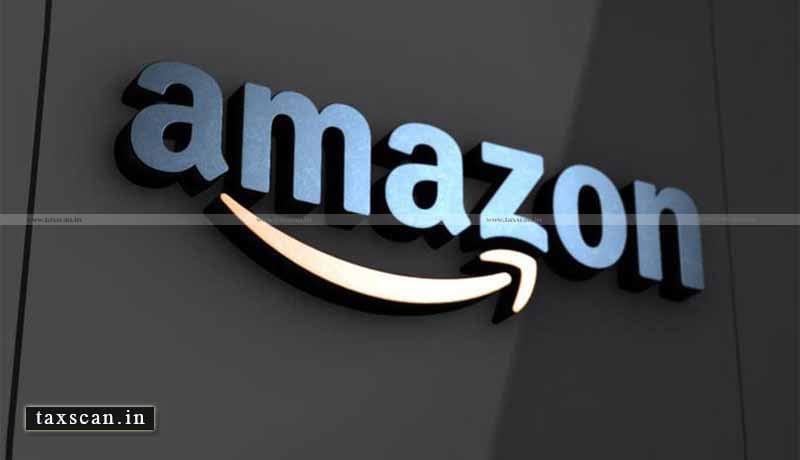 Amazon has called for applications for the position of Financial Analyst.
The financial analyst would play a key role in driving the business program and would work as a co-pilot in delivering business results and own the P&L for one of our business lines. This includes, among others, the responsibility for financial metrics, reporting, forecasting and helping businesses in decision support through data analysis and business insights.
Responsibilities:
Realization of financial reports, ad hoc business analyzes and financial modeling. Present recommendations to company management on strategic decisions and planned future initiatives
Provide control to the business and create processes that increase transparency and improve controls.
Facilitate financial reviews with the business group and work with business leaders to ensure effective financial and cost management.
Work closely with the sales team to achieve critical business objectives such as improving supplier conditions (lines / credit), operational costs and contributing to free cash flow
Manage financial planning and analysis, forecasting product lines using key business entry levers.
Facilitate weekly / monthly / quarterly reviews with data analysis and follow up with the category manager on actionable items to improve business metrics over a period of time
Work with the accounting team to drive the process of closing monthly, quarterly and annual financial books for the category.
Perform ad hoc business analysis and financial modeling. Make recommendations to senior management on strategic decisions and planned future initiatives.
Qualifications:
CA / MBA from a reputable B school with at least 4 years of post-qualification experience, in corporate finance and corporate finance.
A dynamic person, very energetic and results oriented, with a practical mindset.
Advanced analytical skills and the ability to go into detail, while seeing and understanding the big picture.
Ability to work independently with staff at all levels of the organization.
Demonstrated experience of successfully leading complex projects.
Demonstrated ability to manage ambiguity and rapidly changing operating conditions while meeting expectations.
Strong interpersonal skills with an emphasis on written and oral communication.
Demonstrated ability to create and maintain financial models for business forecasting, gap analysis and problem solving.
Industry experience in e-commerce, distribution, retail an asset.
Advanced skills in Excel and analysis.
Experience with SQL is a plus.
Site: Bangalore, India.
For more details and to apply, click on here:
Support our journalism by subscribing to Taxscan without advertising. follow us on Telegram for quick updates.