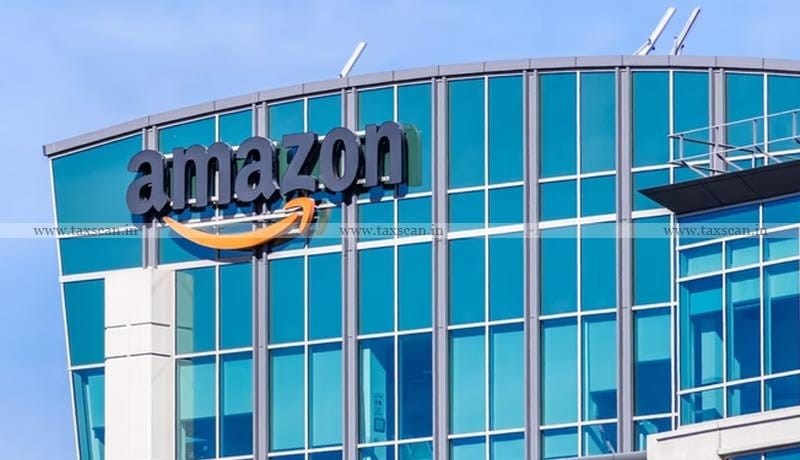 Amazon has called for applications for financial analyst positions.
Responsibilities:
Use strong financial literacy and business acumen to create financial models, interpret data, draw conclusions, and make recommendations that drive results, drive improvements, and influence Amazon leaders. These decisions can have a global impact.
Ensures weekly / monthly financial close. Uses financial systems and advanced functions of MS Excel to work with large data sets. Develops plans, forecasts, budgets and consolidations.
Build effective business partnerships, manage competing priorities, and provide data-driven advice at unexpected events.
Uses active listening skills intuitively to communicate data (both written and verbal) in a clear, concise and unambiguous manner. Adjusts the style for various audiences to clearly articulate complex financial issues.
Collect and analyze quantitative data to develop relevant reports that drive cost savings.
Participate in the hiring, development and mentoring of peers and team members. Seeks and exploits diverse perspectives in all activities.
Identifies opportunities to proactively resolve defects. Improve, evolve or simplify financial tools within teams and organizations.
Contributes to the harmony of work life by being a positive, collaborative and effective influencer for new team members as an indicator of operational excellence.
Qualifications:
BA / BS in finance, accounting, business, economics or in a highly analytical field (eg, engineering, mathematics and computer science)
3+ years of experience in finance or related analytical field
CA or MBA finance would be preferable.
Experience working with large scale data mining and reporting tools (Examples: SQL, MS Access, Essbase, Cognos) and other financial systems (Examples: Oracle, SAP, Lawson, JD Edwards)
MBA and / or professional certifications (CPA / CMA / Qualified Accountant Certificate)
Strong experience demonstrating problem solving and root cause analysis
Highly analytical, detail-oriented and demonstrated good business management skills; ability to develop new ideas and ability to provide solutions
Ability to meet tight deadlines, prioritize workload and achieve effective results in a fast paced, dynamic, constantly changing and often ambiguous environment; effective multitasking skills are vital
Demonstrated effective communication and presentation skills working with peers and various levels of management
Previous experience working in teams and large organizations
Good communication skills
Site: Hyderabad, India
For more details and to apply, click on here:
Support our journalism by subscribing to Taxscan without advertising. follow us on Telegram for quick updates.